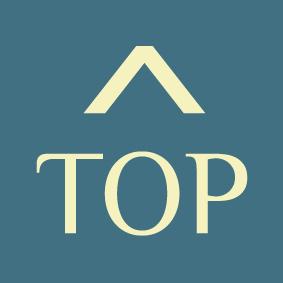 Welcome to Fairways Club Members Site
On here you should find what you need with regard to the terms of your membership and other items that are exclusive to our members.
You will find on here calendars for weeks, management fees, the club constitution and other important items related to membership of your club.
We hope that you find the information on these pages useful but please do not hesitate to tell us if you think we have missed something off.
​
​
It is our policy that no smoking is allowed inside the apartments. We do however provide ash trays on the terraces and would ask that if you wish to smoke you do so outside.
Unfortunately, it is our experience that smoking in the apartments causes extra cleaning of curtains and soft furnishings to remove the smell.
Smoking inside the apartments will incur a €75.00 extra cleaning charge.

BEWARE OF COLD CALLS:
If members receive any 'cold calls' we recommend checking the following web sites:
Here you can find the RCI weeks for Friday & Tuesday
Check-ins until 2048!
Fairways Club, Avda. M. Angeles Ascanio Cullen, Nº 26, Recepcion, 38639 San Miguel de Abona, SC Tenerife.
Fairways Club Admin, Avda De Las Palmeras, Urb. Pueblo Evita, Local 7, Benalmadena Costa, 29630, Malaga, Spain.